We go the extra mile for you
Onze familiezaak is gespecialiseerd in een persoonlijke aanpak van uw feest.
Al meer dan 35 jaar is Feestzalen Vaernewijck de referentie in Zuid – West-Vlaanderen.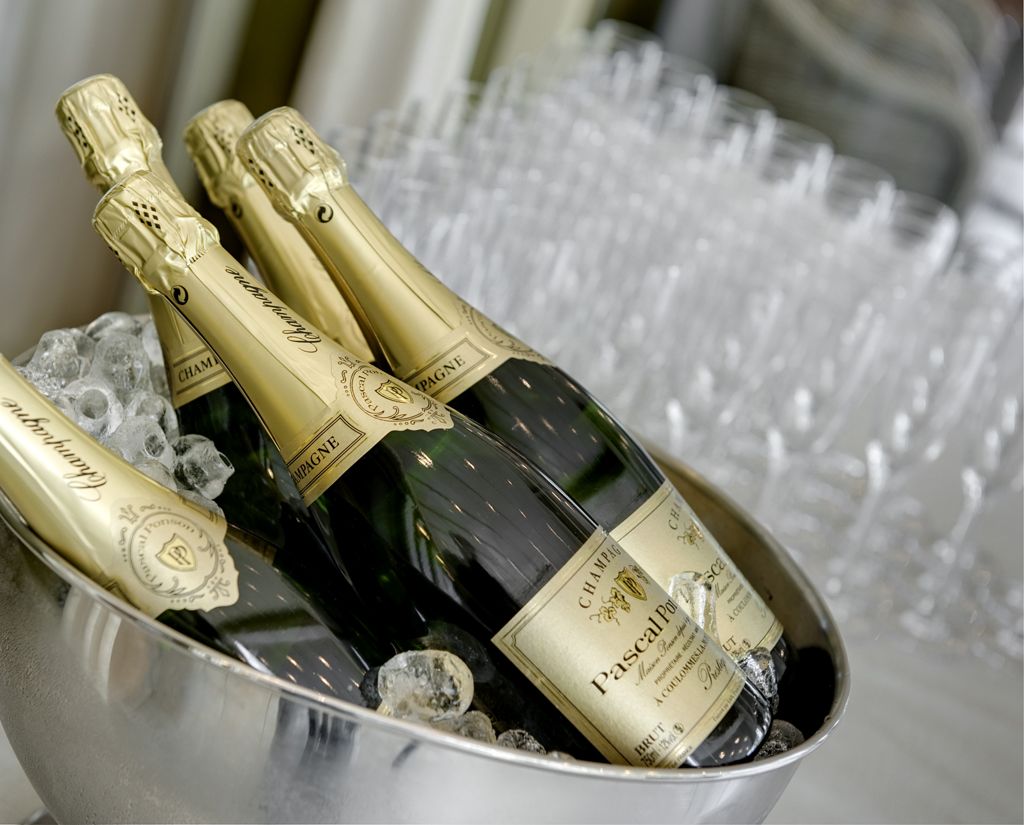 verlovings- en huwelijksfeest
ceremonieel doopsel- en huwelijksviering
babyborrel en familiebijeenkomsten
jubileum en verjaardag
communie, vormsel en lentefeest
rouwmaaltijd en koffietafel
verenigings-, service clubs- en bedrijfsfeest
productvoorstel en teambuilding
seminarie en vergaderingen
tuinfeest en BBQ
Volg ons op Facebook
'Like' onze pagina om regelmatig sfeer foto's en nieuwigheden te ontdekken.
WWW.FACEBOOK.COM/FEESTZAALVAERNEWIJCK
Wilt u de sfeer komen opsnuiven? Wij zijn open op woensdag, donderdag en vrijdag tussen 10.00 u en 16.00 u voor vrijblijvende informatie na afspraak. 's Avonds of in het weekend kan ook met een afspraak.